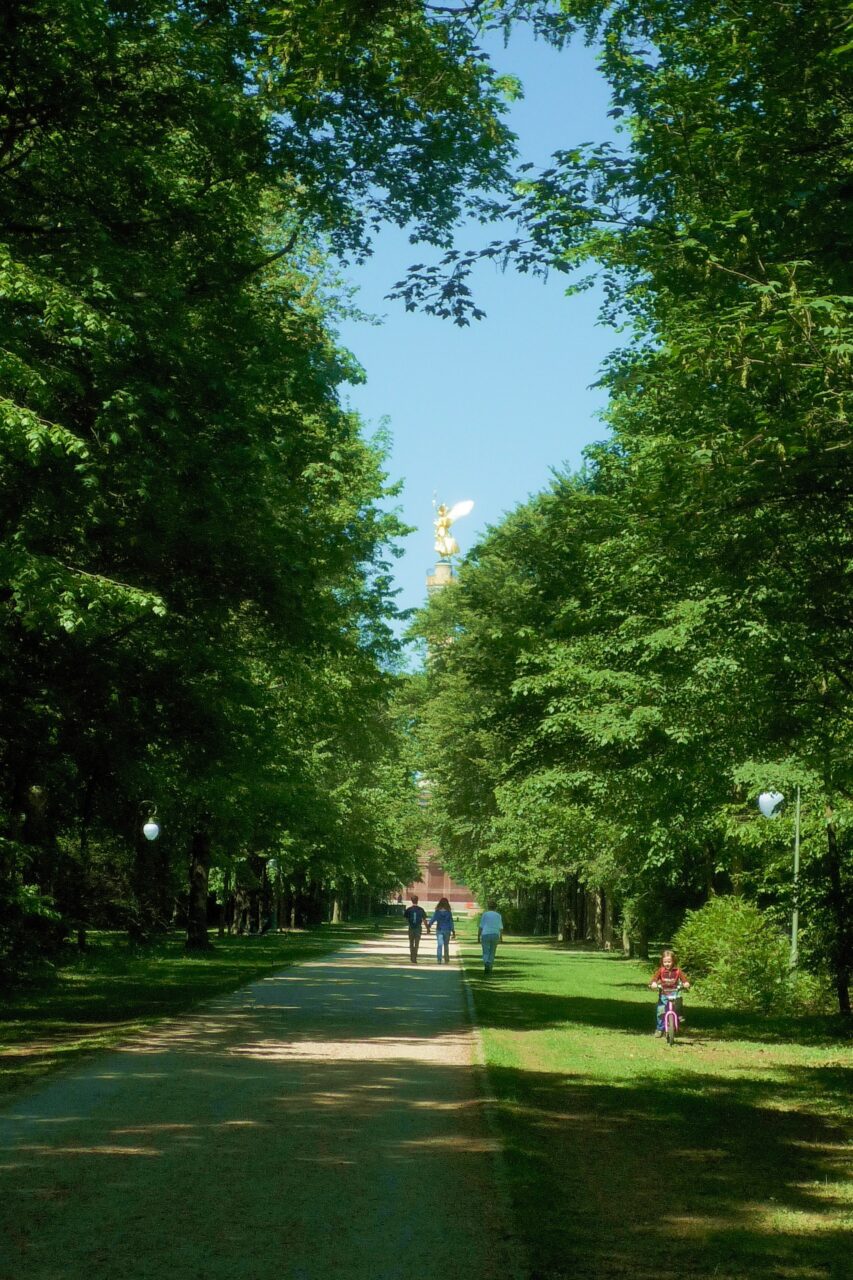 This project brings another urban chic boutique Hotel to the hip capital Berlin. Based in the diplomatic and cultural "Tiergarten" district, it profits from stunning views over this green oasis of the capital. Its central location and within walking distance to top music and art venues as well as great shopping and business facilities, will appeal to a wide range of sophisticated and hipster travelers at the same time. To achieve an urban contemporary interior design with a touch of Italian interior design, Luigi Fragola Architects, based in Florence, have taken the architectural and green space of the neighborhood into consideration and inspiration. Juxtapositioning design with historical elements by incorporating the Luigi Fragola typical Italian flair for style and design resulting in an harmonious hand in hand between the historical heritage and contemporary living of today, transforming this project into a new landmark and meeting place in Berlin.
Luigi Fragola Architects is an interior design and architecture firm based in Florence, Italy. Our multidisciplinary team has a twenty-year history in developing international projects in the fields of hospitality and private residencies that integrate luxury with sustainability.
It is our mission to translate our Clients dreams into reality. We listen and interpret their lifestyle requirements into a practical, beautiful home.​ At every stage, Clients are consulted to ensure they're completely happy with our designs, be it a private residence or a hotel design.